For the best auto body repair in Pompano Beach, FL, serving Fort Lauderdale and Deerfield Beach, you can count on the Pompano Ford Certified Collision Center. We hope that you're able to go your entire life behind the wheel without experiencing an auto accident; however, we realize that hope isn't a realistic expectation. If you are involved in an accident - whether it's a fender bender or extensive damage - we're here to make sure the repair process goes as smoothly as possible.
Auto Repair Estimate
We'll examine your vehicle and the damage and come up with an estimate that includes the cost of parts and labor for your auto body repairs. While we try and make this estimate as accurate as possible, there could be damage that we can't see until we take apart your vehicle, which would result in additional costs to repair.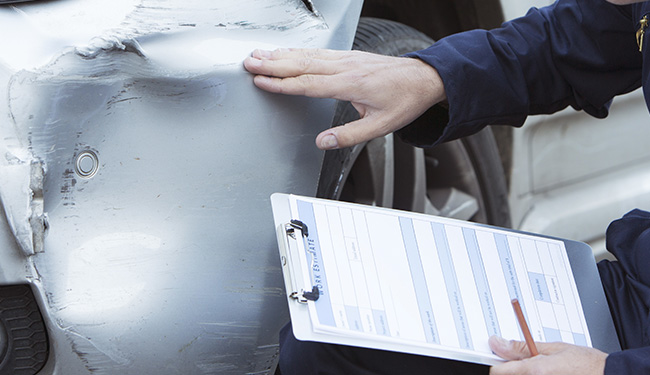 Insurance Approval
Once the estimate is complete, we'll work with your insurance company to determine whether your vehicle can be repaired, what the insurance company will pay, and whether we need to negotiate costs.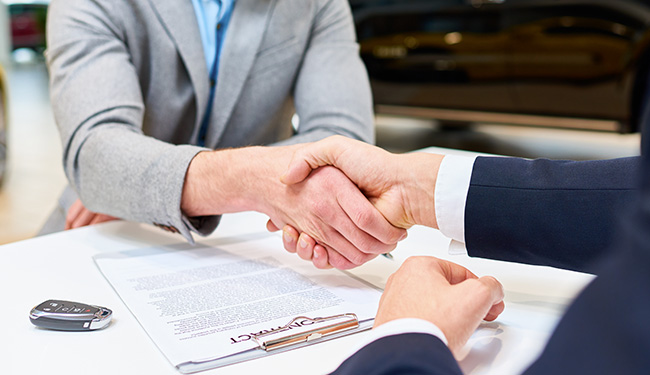 Auto Body Repair Process
Once we have insurance approval, we'll begin the process of disassembling your vehicle, ordering parts, returning your vehicle's body to its original factory form, replacing exterior parts, painting, putting your vehicle back together, and detailing it from top to bottom.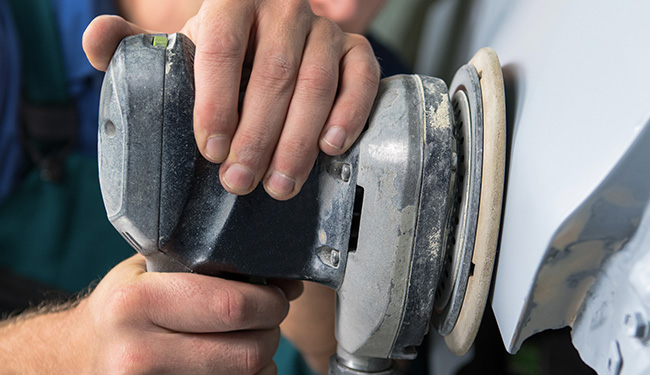 Domestic, Foreign, & Luxury Auto Body Repair
At the Pompano Ford Certified Collision Center, our certified technicians have decades of combined experience repairing body damage on all makes and models. We can fix domestic vehicles such as Ford, Chevrolet, Dodge, Jeep, Chrysler, and Ram. We also perform auto body work on foreign makes such as Toyota, Honda, Kia, Nissan, and Hyundai. For luxury car repairs such as Mercedes-Benz, Audi, BMW, Jaguar, and Land Rovers, our state-of-the-art collision center has the equipment and technology to handle the specialized attention these vehicles require.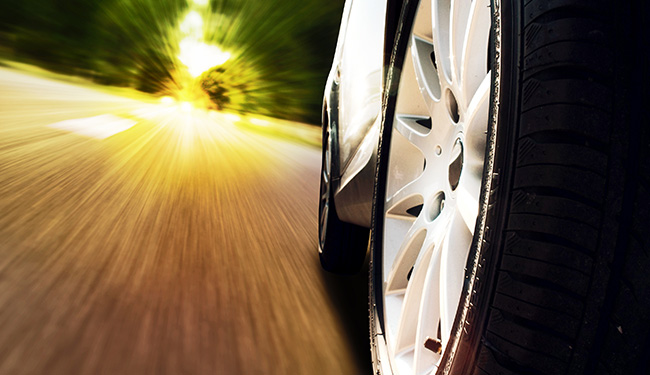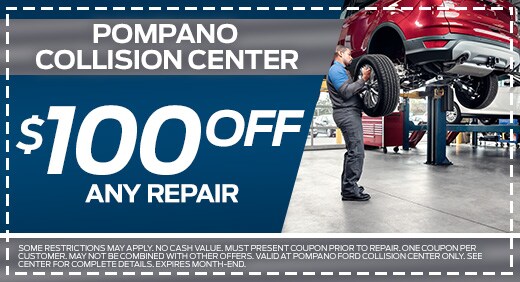 Making your appointment at the Pompano Ford Certified Collision Center is as easy as filling out the contact form or giving us a call at (954) 738-3570. If there are further questions, feel free to visit the Certified Collision Center!