Pompano Ford partners with upfit specialists in our area to provide our customers with the full purchasing experience.
These partners help close the loop on your work truck needs, helping us deliver the upfit customization and quality parts you need, paired with our professional service at every step. Learn more about our upfit partners below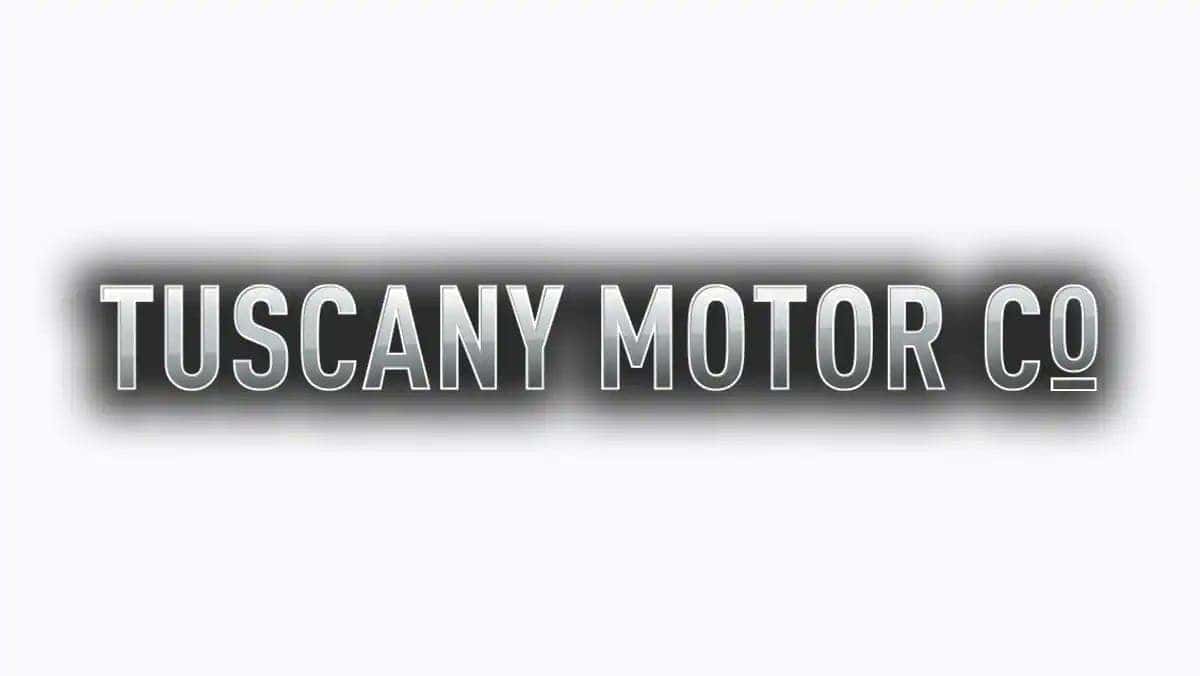 Tuscany Motor Co.
Tuscany builds out custom lifted Ford and GM trucks, working with manufacturers across a variety of fields to customize their designs for unique looks and jobs.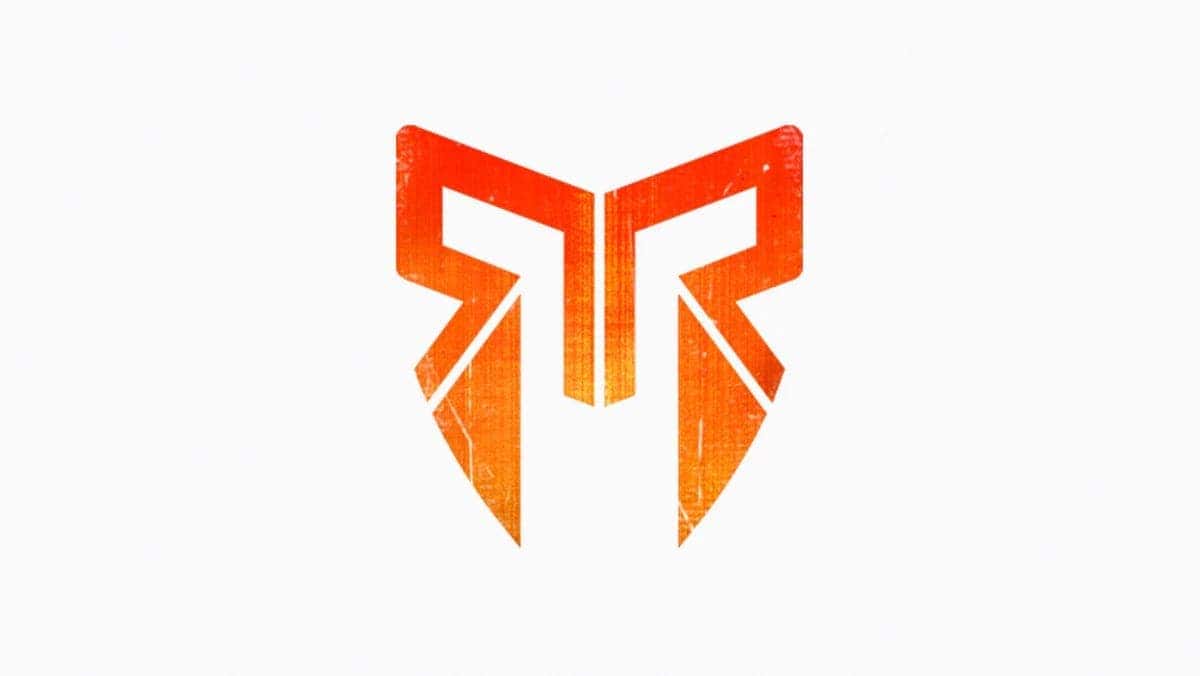 Rocky Ridge Trucks
Specializing in custom lifted trucks, Rocky Ridge works with a wide variety of truck manufacturers, including Ford. They can build lifted truck packages for Ford's K2, XP, Ranger, and Raptor.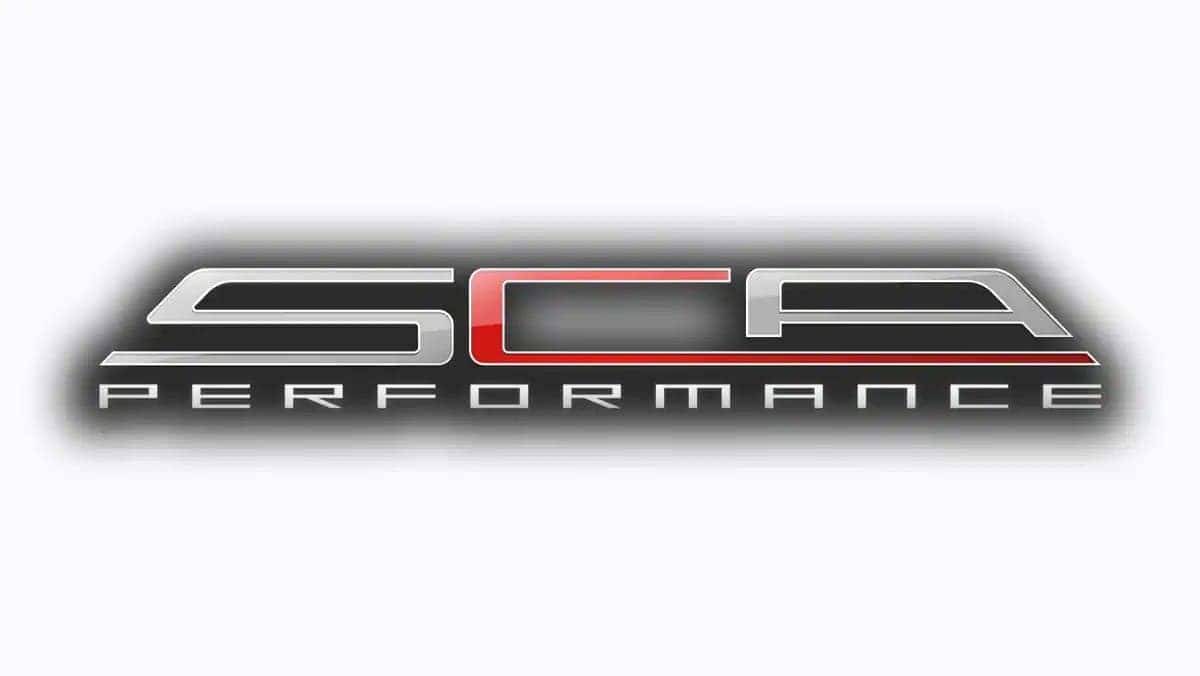 SCA Performance
Working with SCA Performance, Pompano Ford is able to provide a variety of lifted truck options across the Ford Apex, Ranger, Raptor and the Black Widow.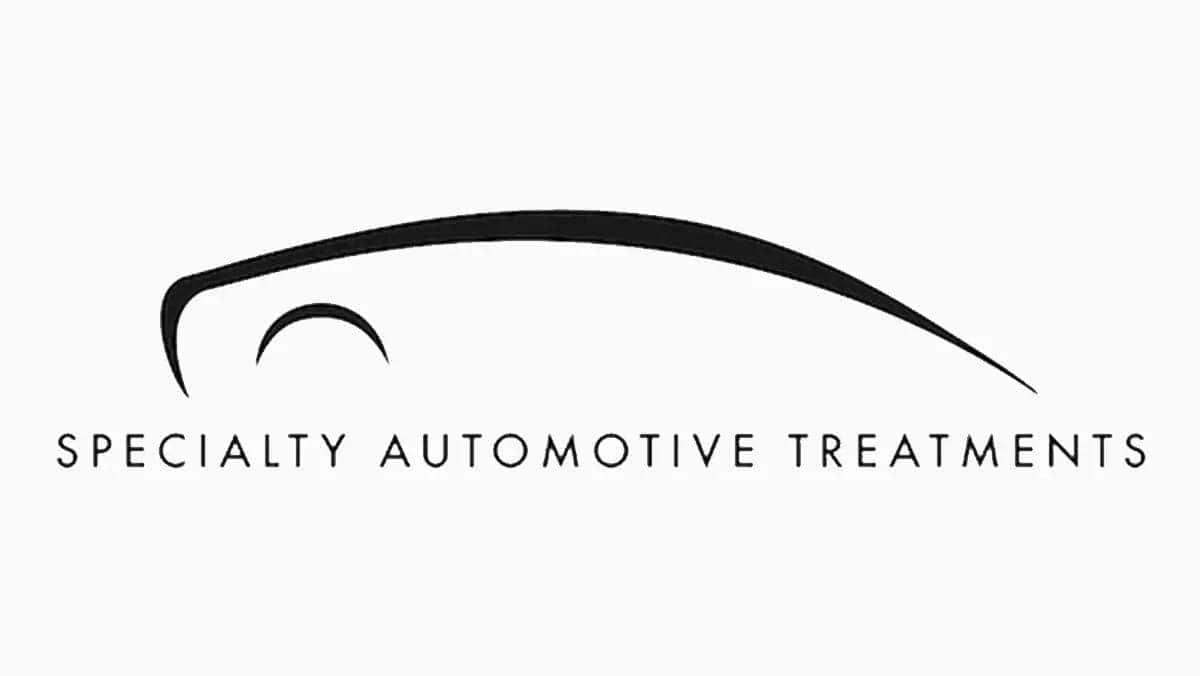 Specialty Automotive Treatments
SAT works with a variety of upfit options, including wheels and suspension, interiors, vehicle wraps, audio, and electronic installations. They focus on automotive accessories necessary to turn your vehicles into custom working machines.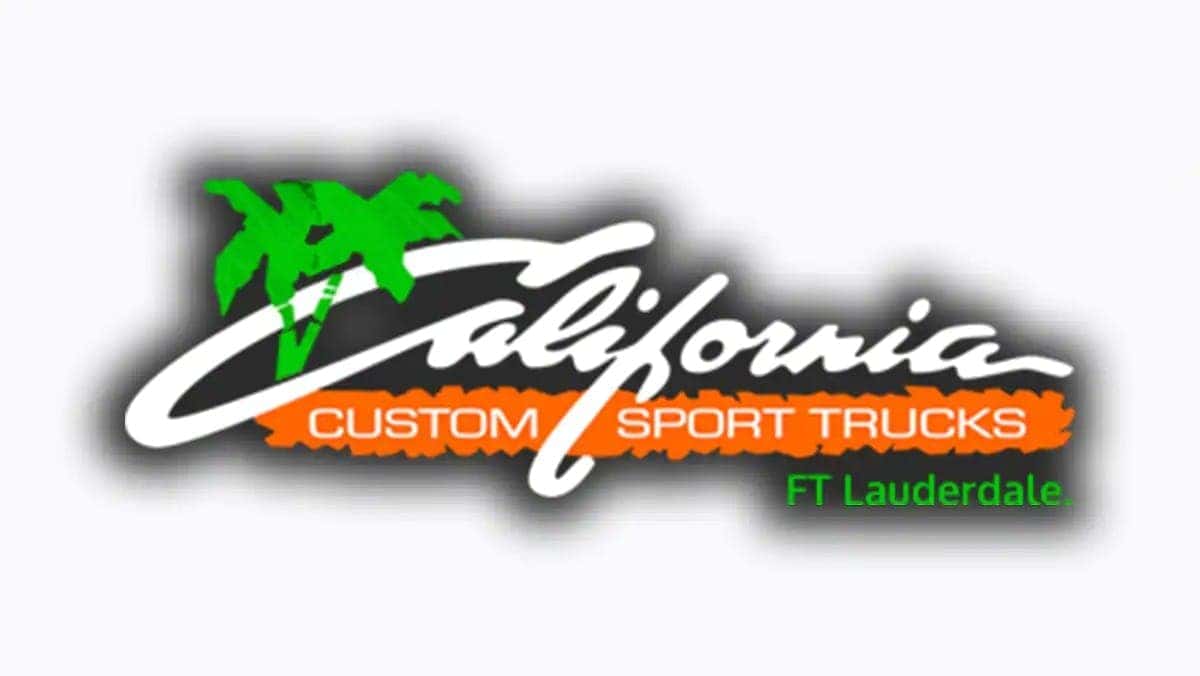 California Custom Sport Trucks
As truck and custom vehicle specialists, CCST offer a sprawling range of installations designed to get your trucks working smarter and harder, including customized exteriors, specialty tool boxes and bed covers, upgraded exhaust and intakes, and more.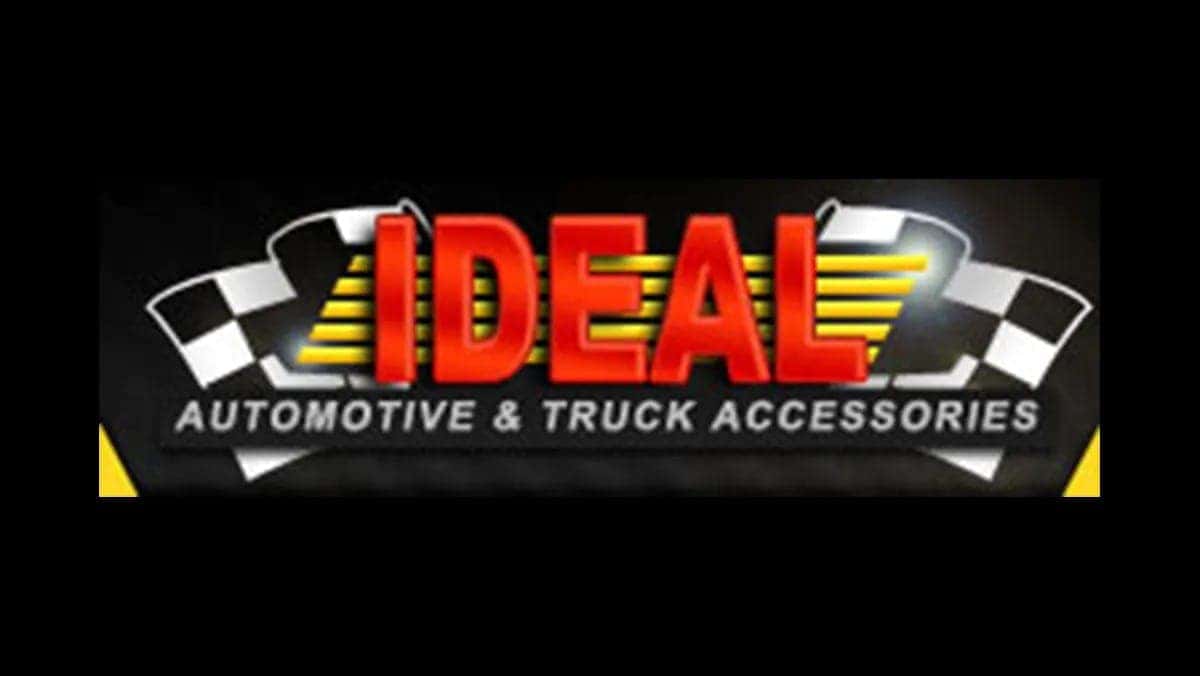 Ideal Automotive & Truck Accessories
Customization is the star at Ideal, as they build out entirely original truck installs and packages to fit the job at-hand. They've got everything you need from commercial shelving packages from Kargo Master and electronic installations to lighting and organizer kits, suspension upgrades, and beyond.
Start Your Upfit With Pompano Ford Today
Pompano Ford
2741 N Federal Hwy
Pompano Beach, FL 33064
Directions